YOUR DREAM VACATION STARTS RIGHT HERE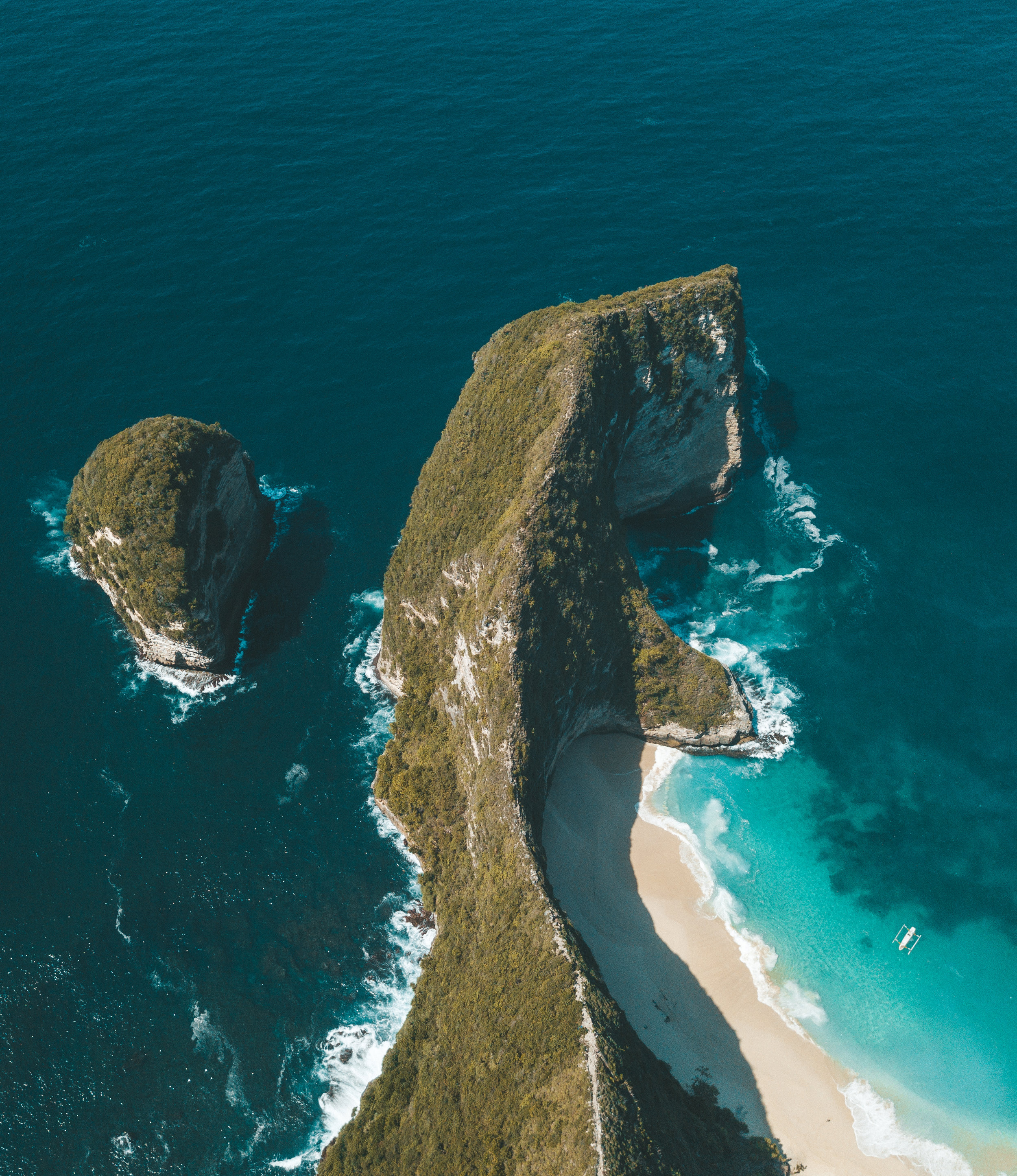 ABOUT OUR COMPANY
get to know alanna
Hey there, I'm Alanna! I have worked in the hotel and travel industry for more than 12 years, and my obsession with travel paired with my industry expertise gives me a unique perspective when planning an itinerary and researching a new destination. At Fly Me to Travel, we hope to help couples curate a dream trip with their partner, while taking the stress out of the planning and research necessary to do so all you need to do now is pack your bags!
SELECT DESTINATION
Fill out our questionnaire and we will help match you to the perfect destination for your upcoming vacation.
CUSTOMIZE ITINERARY
Once the destination is selected, we will tweak and refine your itinerary until you are sure that it is perfect.
TRAVEL LIKE A VIP
Enjoy perks that can only be earned when you book through Fly Me To Travel and take the vacation of a lifetime!
OUR LATEST ADVENTURES
follow us on instagram
READY TO TRAVEL?
let's get started
I would love to speak with you about your upcoming honeymoon or vacation. I am confident we can work together to create the trip of a lifetime. What are you waiting for?! Fill out the form to get started.